Distance education for urologists: learn to learn in a new way
591
The Internet conference № 9 devoted to the issue "Distance education for urologists: learn to learn in a new way"was held on May 29/2020 on the Urological TV project of the largest educational Russian resource for urologists Uroweb.ru.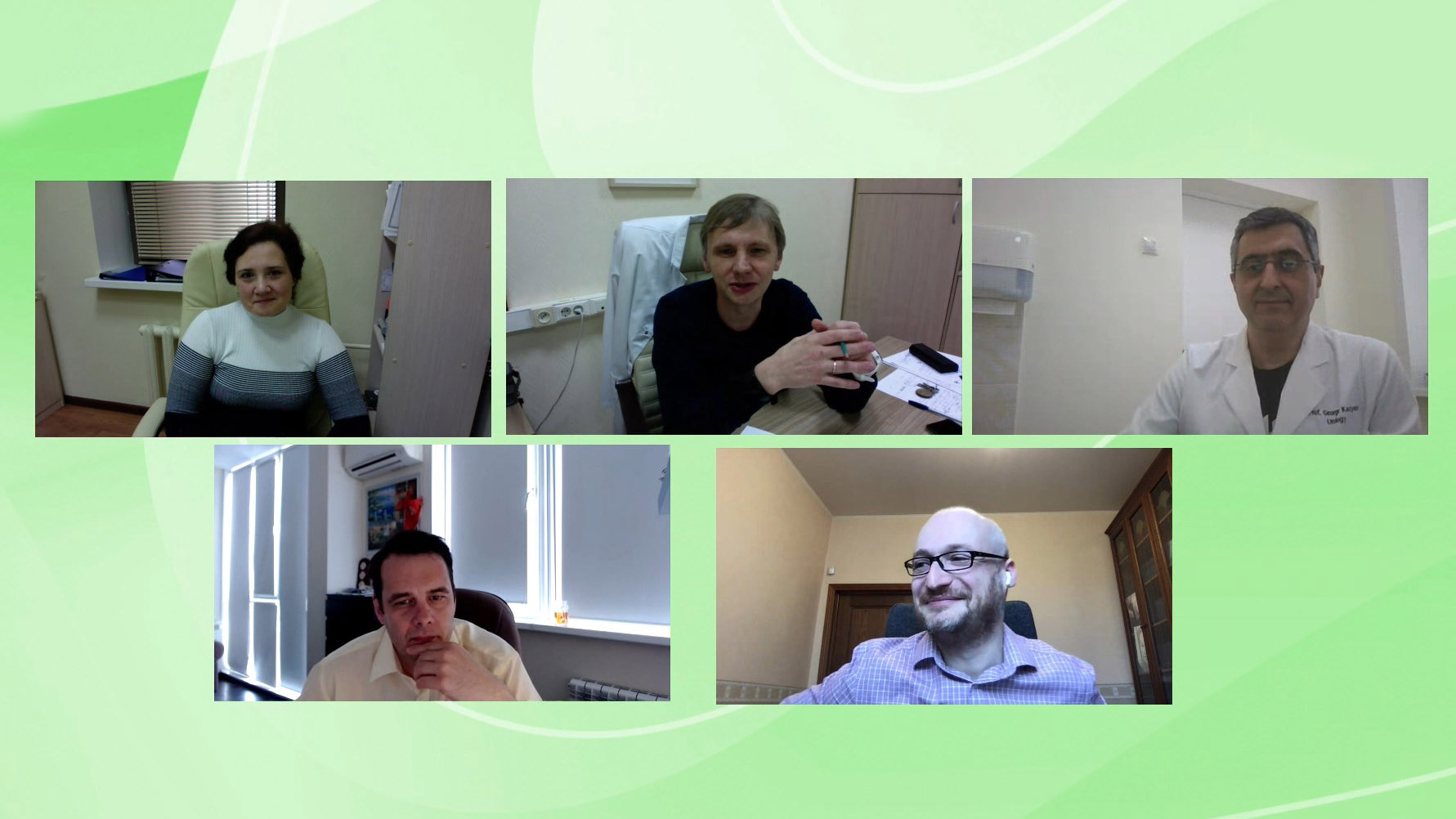 Five highly qualified specialists attended the Internet-conference. Among speakers there were:
Gevorg R. Kasyan – MD, Professor, Department of urology, MSMSU (Moscow);
Igor A. Shaderkin – PhD in Medical sciences, head of the e-health laboratory at the Institute of digital medicine – Federal State Autonomous Educational Institution of the First Moscow State Medical University n.a. I. M. Sechenov of Ministry of healthcare (Sechenov University);
Victoria A. Shaderkina – scientific editor of the Uroweb.ru project;
Anton Yu. Tsukanov – MD, Professor, head of the surgical diseases and urology department – Additional Professional Education, OmSMU;
Leonid G. Spivak – MD, Professor at the Institute of Urology and human reproductive health of Sechenov University, Chairman of the ASPECT Association Council.
It is important to note that Gevorg R. Kasyan and Leonid G. Spivak in 2020 became part of the education section of the European Association of urologists (EAU).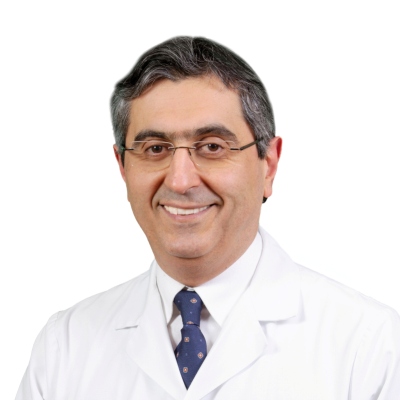 MD, Professor Gevorg R. Kasyan presented his report on the topic "Educational opportunities for doctors in Europe and USA" where the basics of the American medical education formation since the beginning of the XX century, including the Flexner reforms, were analyzed. Among their main postulates there were reducing the number of medical schools to improve the education quality, increasing the threshold for admission to the faculty of medicine, active involvement of students in practical activities, strengthening state regulation in the medical activities licensing. In addition, the changes applied to medical colleges. There were developed standardized curricula and the control over clinical training in hospitals. Classical medical education in accordance with this reform consisted of several stages: having graduated from school, it was supposed to have 2 years of training in college, 2 years of basic sciences and 2 years of clinical studies in medical school, 1-2 years of training in specialization. In the course of this training, young specialists gradually acquired all the necessary knowledge superimposed on the basic concepts without which the work of a highly qualified doctor was impossible. The report also noted about a difference between learning approaches based on the "skill" and "competence" concepts. If the latter allows you to cope successfully with the educational process, the model based on «skills» and experience provides opportunities for invaluable real practical activities.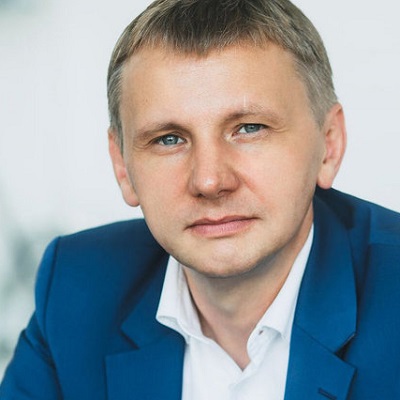 PhD in Medical Sciences Igor A. Shaderkin in his report "Immediate and long-term prospects of distance education: what may urologists expect?" presented an analysis of the educational process transformation into a distance format. Despite recent concerns in society, the Russian state denies the full transfer of education to this format – it is only a question of training opportunities "readjustment" in various circumstances including emergencies. At the same time, as far as higher medical education is concerned, remote technologies as a variant of "update" really justify themselves. This is not a substitute for traditional education and obtaining a certificate of specialization, but an additional opportunity to improve skills. Basic limitations include involvement of just a part of information channels, an inability to practice manual quotes, lack of complete "realism" of your own stay in the situation. However, 5 (five) trends have clearly emerged in distance education, especially in urology:
the cursor movement in the direction of distance learning,
state support for distance learning,
changing the training format,
urologists` willingness to exchange experience and knowledge,
urologists` willingness to self-organize and self-study that in the overall account will certainly give positive results.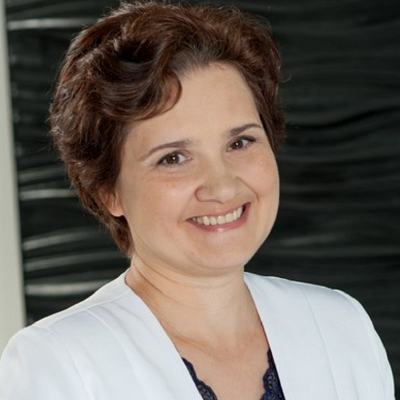 Victoria A. Shaderkina in her report "Distance education courses - experience of organization. All the secrets" presented the education portal for urologists "UroEdu.ru" experience. Its development started in 2012. At first, the project faced a number of difficulties, including a lack of funding, moral support and documents for participants, a conservative approach of doctors. However, over 8 years, they managed to overcome these problems and organize 40 courses (489 lectures), unite 8320 unique specialists and 160 teachers (140 Russian specialists and 20 – foreign ones) on the resource. The report analyzed the mechanism for preparing distance education courses at all stages: drawing up a plan and choosing speakers, filming, informing doctors, etc. Providing high-quality material and unique author's lectures is highly important for preparing popular content. At the final stage – it is mandatory to control the level of the participants` knowledge.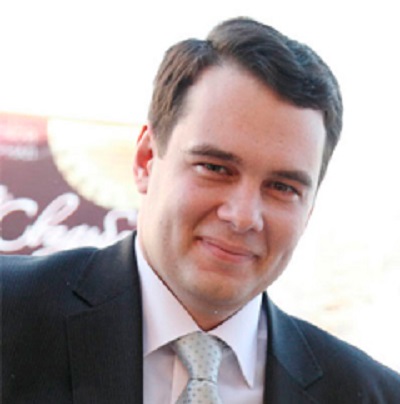 MD, Professor Аnton Yu. Tsukanov presented the report devoted to the issue "Distance learning experience: specialist-residency – postgraduate training" about these stages basics. There was drawn a parallel with the current situation of "self-isolation" in Russia and in the world that affected the learning process. Case study: an educational course with an open access for several students managed to attract significantly more listeners. Therefore, the trend to transfer some educational processes to a distance format is indisputable, but it is still important to answer the main questions: what skills and abilities should be transferred, which group is the target audience, what content should be provided.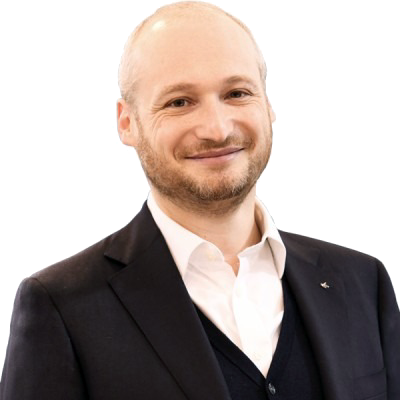 MD, Professor Leonid G. Spivak in his report "Distance education: pro&contra. Experience of a teacher at Sechenov University" noted that digital technologies had been developing for many years, gradually taking up more and more of the space. The Institute of electronic medical education started working on March 19/2018 at Sechenov University. It aims to develop a strategy for implementing e-technologies, to improve the system of independent assessment of student knowledge and teachers certification, to form a national system of specialists` accreditation, to integrate distance education programs into the continuing medical education system. Among the positive aspects, there is an increase in the control of participation, perception and comfort of asking questions.
Finally, at the end of the Internet-conference, there was discussion. During the exchange of views, the speakers have come to conclusion that while "the truth was always in the middle", there is undoubtedly a shift towards remote technologies, and this trend is certainly likely to develop and strengthen in the future. By working effectively with strengths and weaknesses, it will be possible to benefit from improving the level of education and qualifications of medical students and medical professionals.
Prepared by:
Maria Zelenskaya,
Head of public relations at the Association of medical journalists