BRIDGE. International urological project. Modern technologies in urology
Dear colleagues!
We invite you to take part in the international urological project BRIDGE and its next episode on the topic "Modern technologies in urology", which will take place on August 26 at 14:00 Moscow time and will be held with the participation of foreign speakers.
We remind you that the broadcast is on Uro.TV and RussianUrology Today will be carried out only in English.
Reports:
Dr. Gonzalo Vitagliano - Simulation in uro oncology - The UROTRAINER project;
Golikov Eduard Vyacheslavovich - Robotic-assisted transurethral holmium ureterolithotripsy, first experience;
Ouammi Housen - ILY Robot: A ureteroscope telemanipulator for urolithiasis.
Speakers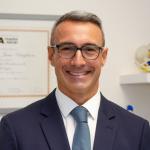 Gonzalo Vitagliano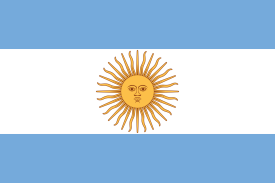 Head of Uro-oncology at the Hospital Aleman of Buenos Aires Argentina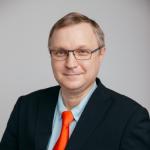 Golikov Eduard Vyacheslavovich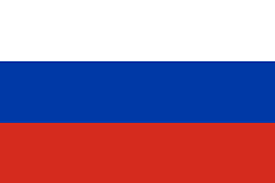 Surgeon, Arkadis MG, Moscow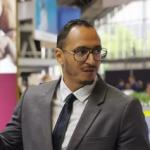 Ouammi Housen

STERLAB
Moderator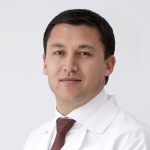 Azimdjon N. Tursunkulov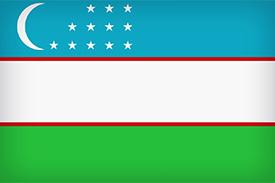 PhD, Endourologist, AkfaMedline Hospital